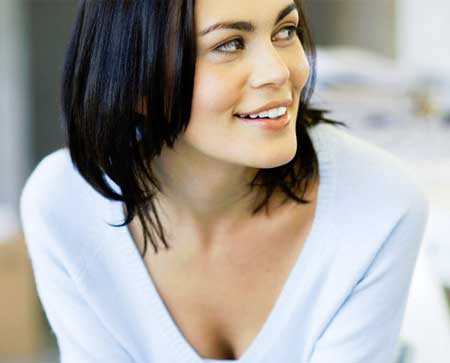 You are one of a kind ...
an exceptional person whose preference for natural, organic, and cruelty-free products makes you an Intelligent Beauty. We are a group of like-minded people who deserve a special place of our own, to be pampered, beautified and cared for.
Welcome!
Fill out the form at the bottom of the page then START SHOPPING NOW with a $10 coupon.
Guarantee: 100% money-back guarantee, you can return anything that's not absolutely wonderful for you.
Free Shipping over $75.
Free beauty consultations.
Caring customer service. You can tell us what you think.
Loyalty program.
Skin care that multi-tasks. Each product is both anti-aging and anti-blemish, and can be used on your face and body.
Cosmetics that always feel good on because they are made just for you with natural ingredients and infused with flower wax.
Cruelty-free. We demand that our suppliers do not test on animals.
Vegan. Our products do not contain slaughterhouse ingredients such as glycerine, tallow,
stearic acid or collagen. Some red colors contain carmine.
Gluten-free.
Water-free. All products are made without water, so they are rich, luxurious and concentrated.
All products are naturally preserved or preservative-free.
Skin care is up to 95% organic.
Friends of Animals. With your purchase you help us make monthly contributions to Friends of Animals.